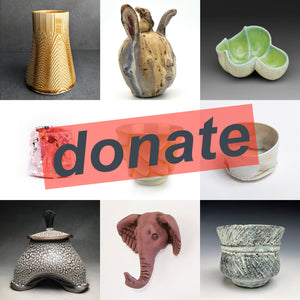 Please consider donating to our fundraiser to support Artaxis. Any amount in increments of $5 is appreciated.

Add to cart, then increase the quantity to increase your donation.

100% of the proceeds from this fundraiser will support Artaxis, our programming, and our website. This is the most important fundraising event we do each year; without it we simply could not do what we do to support artists.

Artaxis is a federally registered 501(c)3 nonprofit, so your donation is tax-deductible.
We appreciate your support. Every little bit helps!